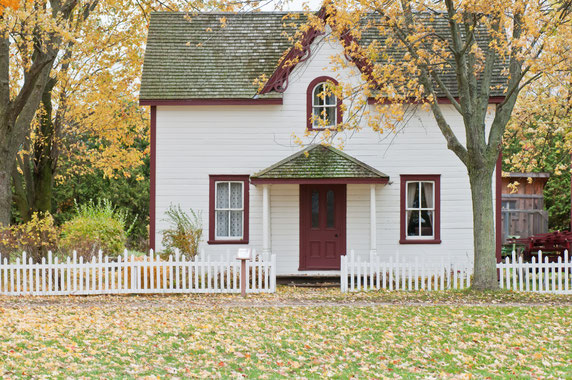 Commenting on the measures approved by cabinet, Minister Murphy said: "These reforms are the most significant rental sector reforms in recent years. They will bring greater affordability and security for people who are renting. 
In addition, we are strengthening security of tenure provisions for tenants, and also extending notice to quit periods. This will help those in housing insecurity while also giving more time for people to find new accommodation where necessary."
The goal is to prevent more people from having to enter emergency accommodation with the current supply challenge. Rebuilding Ireland has been working to boost the supply of new homes to rent and buy.
Minister Murphy continued "It's a time of significant change as we develop a more mature and stable rental sector in this country. This isn't easy while there is a supply challenge, but it is necessary."
Provisions relating to tenancy termination under the Act:
the new RTB sanctioning regime will apply to improper conduct by a landlord who contravenes the tenancy termination provisions; 

landlords will be required to copy a tenancy termination notice to the RTB; 

where a landlord terminates a tenancy because he/she intends to sell the property,  he/she must enter into a contract for sale within 9 months of the termination date and if not, must offer to re-let to a former tenant who provides their contact details; 

where a landlord terminates a tenancy because he/she needs the property for his/her own occupation or for a family member, that property must be offered back to the former tenant who provides their contact details where it again becomes vacant within 1 year, rather than 6 months (as currently provided for in the Act), of the termination date;

where a landlord terminates a tenancy because he/she needs to substantially refurbish/renovate the property, that property must be offered back to the former tenant who provides their contact details, upon completion of the works;

also a certificate from an architect or surveyor will be required to the effect that the proposed substantial refurbishment/renovation works in question would pose a health and safety risk requiring vacation by the tenants and would require at least 3 weeks to complete;

180 days (approx. 6 months) notice period to be provided by landlords who terminate a tenancy of between 3 and 7 years' duration. (RTB, 2019)