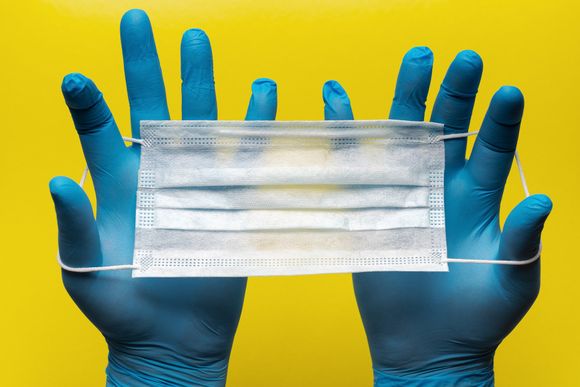 In light of the recent government announcements regarding COVID-19 and restricted movements, we have temporarily closed our offices to visitors for the safety of our staff and clients.
However, we are still working diligently for our clients and are open to new enquiries by phone, email and through our firm's website.
Although the Government's list of essential service' providers under new public health guidelines provides that legal services are essential, we can only facilitate meeting a client in the very limited situations that fall within the guidelines (for example, urgent wills and related services).
In relation to conveyancing matters, please note that we continue to work in the background to support you and to ensure that your transaction or application is progressing. However, please be aware that many statutory bodies are either closed or with limited staff. Inevitably there will be delays. Please feel free to contact us with any concerns you might have.
We hope all our clients stay safe during this time as we all try to do our best to limit the spread of the virus.