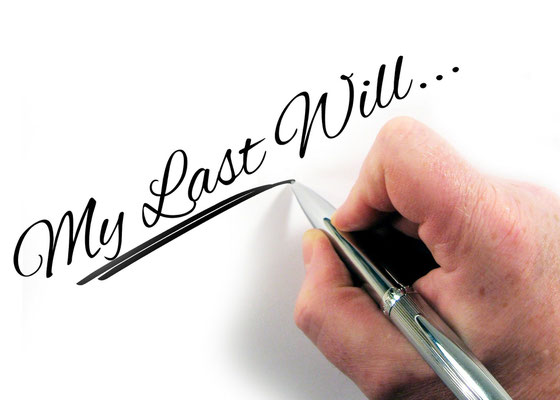 At present, our office is trying to deal with clients remotely by email and telephone appointments. However, we understand that for some of our clients, there may be an urgent need to make a Will.
The Succession Act of 1965 requires that a Will be signed in the physical presence of two witnesses and each of the witnesses must then sign in the presence of the person making that Will.
In order to adhere to the current social distancing rules, our office has incorporated the following:
All instructions for Wills must be taken over the telephone or by email; this includes all discussions and advice to be given.
A draft Will will then be sent to you by email or post. After reading through the Will, amendments, clarification or advice can be requested over the phone or by email. Our office can also read through the Will with you over the telephone to answer any queries you might have.
Once you are satisfied with the Will, you can arrange an appointment with our office to sign. Your witnesses will adhere to strict social distancing guidelines during this meeting. Because the Will has been fully agreed by you prior to the appointment, the actual signing can be as brief as possible. You may bring your own pen and gloves if you wish.
We will then send you a copy of the signed Will, either by post or by email for your records.
If you cannot attend our office, please contact our office to arrange an alternative.
If you do need to make your Will urgently, please do not hesitate to contact our office and we will do our best to assist you.