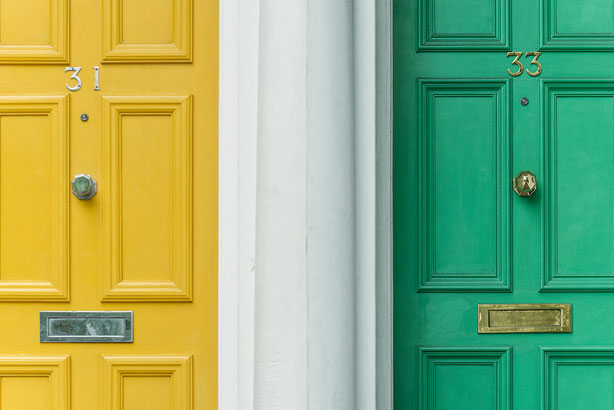 The trend of downward price inflation from the second half of 2018 has continued into the first quarter of 2019 according to house price reports from MyHome.ie.
Despite the downward trend in the annual rate, prices are continuing to gradually rise. According to the report, the median asking price for new sales nationally is up by €5k.
For a three bed semi-detached home, Roscommon has the lowest median asking price of €79,975 while Dublin and Wicklow retain the highest asking price of €317,000.
According to agent REA, the market can be segmented into two groups – those who need to buy and those who are able to choose when they can move.
"The first set of buyers are purchasing properties under €350,000, but the latter are either cautious about values and interest rates post-Brexit and are adopting a wait-and-see approach, or cannot secure mortgage approval," said REA spokesperson Barry McDonald.
The revaluation of the national property tax is also being pushed back for another year in an effort to control rising housing costs. Irish house prices have almost doubled since the introduction of the property tax in 2013. Finance Minister Paschal Donohoe commented that he was determined to retain and reform the tax, and that following consultation with parliament hoped the changes in its application would result in manageable increases for a minority of taxpayers.